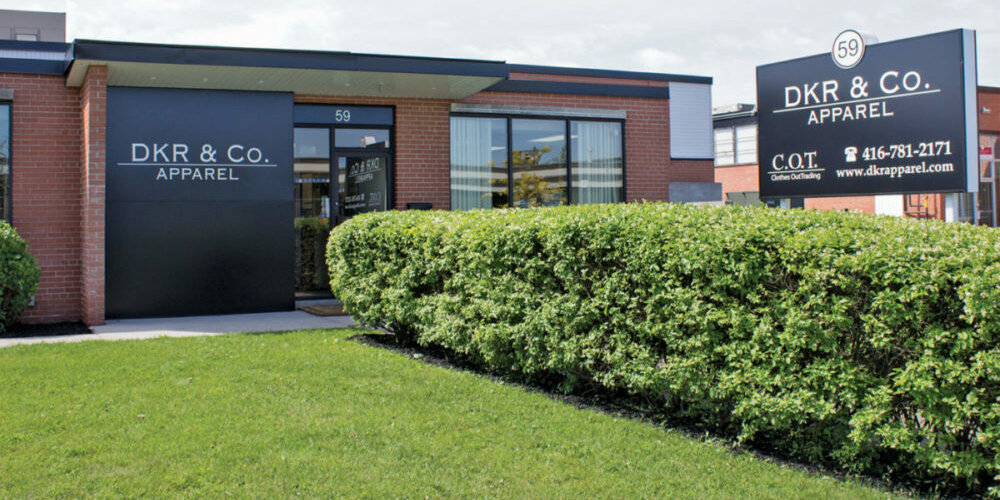 DKR & Co. is a Canadian Family owned and operated business founded in Toronto, Canada specializing in the Garment industry for over 50 Years.
Our Mission is to deliver "On Trend" Fashion Collections at everyday Value pricing. Our focus is to create beautiful collections of women's clothing with an emphasis on Fit and comfort. The DKR & Co. Brand has evolved into a full LIFESTYLE collection offering Canadian women the opportunity to look great and feel great without breaking the bank doing so.
We strive to create exceptional garments by focusing on excellent quality workmanship and by developing and using beautiful and sustainable fabrications like Bamboo, Modal, Linen, Cotton and other luxurious and exciting new development fabrics as they come to market.
Our Design team is focused on creating Fresh new collections each season using the most current colours and fabrics and always focusing on offering a "True Canadian Fit."
Our business has grown steadily year over year thanks to our loyal and wonderful customer base that have become "Family" to us here at DKR & Co.
Welcome to the family!
Our DKR & Co. Apparel division does fresh production business overseas using our own "Brands", and our own "in house" design.  Over the years we have established very strong relationships with our suppliers so that we can achieve the highest quality level at the best prices, and pass these benefits on to our customers.
Clothes Out Trading (C.O.T.)
Our Clothes out Trading (C.O.T.) division buys "Ready Made" stock-lot garments. We have very strong sourcing all over the world, and we have new stock coming in on a monthly basis. Full quality and fit inspection is done prior to shipping and again once merchandise is received.